Investment Cast Products
The world leader in manufacturing high-quality, complex investment castings for aircraft engine, industrial gas turbine, airframe, and other applications, including the world's largest diameter investment cast components.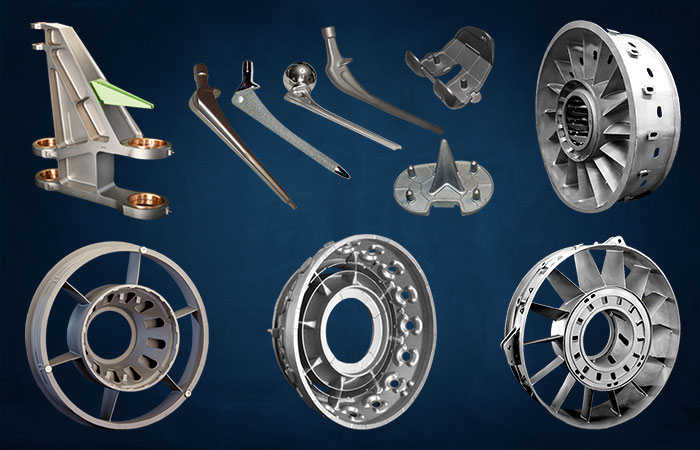 Specializes in nickel-based superalloy, titanium, stainless steel, and aluminum investment castings for aerospace, land-based turbine, medical, and other applications.
Within the aircraft and industrial engine segments, PCC Airfoils manufactures hot section components including blades, vanes, shrouds, heat shields, and fairings.