We are the market leader in manufacturing large, complex structural investment castings, airfoil castings, forged components, aerostructures and highly engineered, critical fasteners for aerospace applications.
In addition, we are the leading producer of airfoil castings for the industrial gas turbine market. We also manufacture extruded seamless pipe, fittings, and forging products for power generation and oil & gas applications; commercial and military airframe aerostructures; and titanium and superalloys for the casting and forging industries.
With such critical applications, we insist on quality and dependability – not just in the materials and products we make, but in the people we recruit.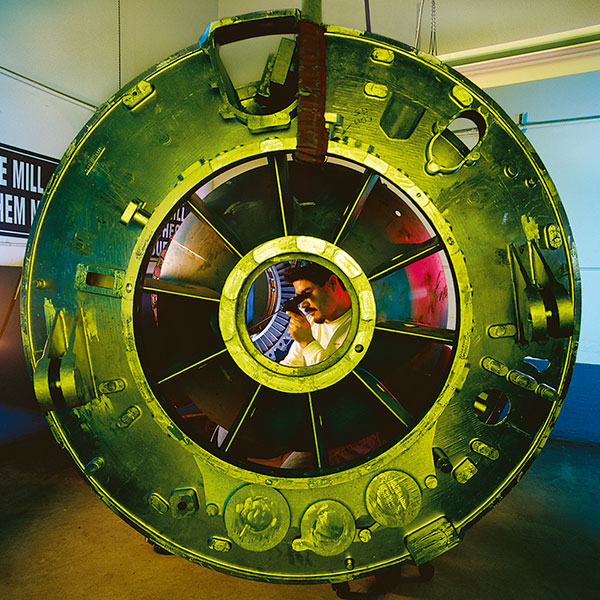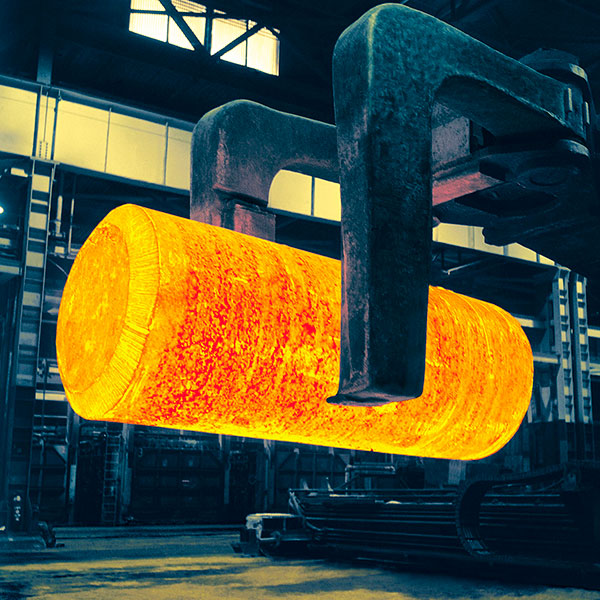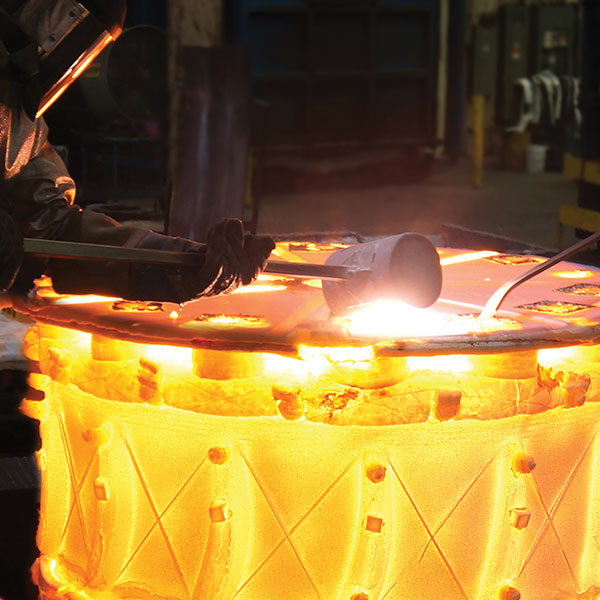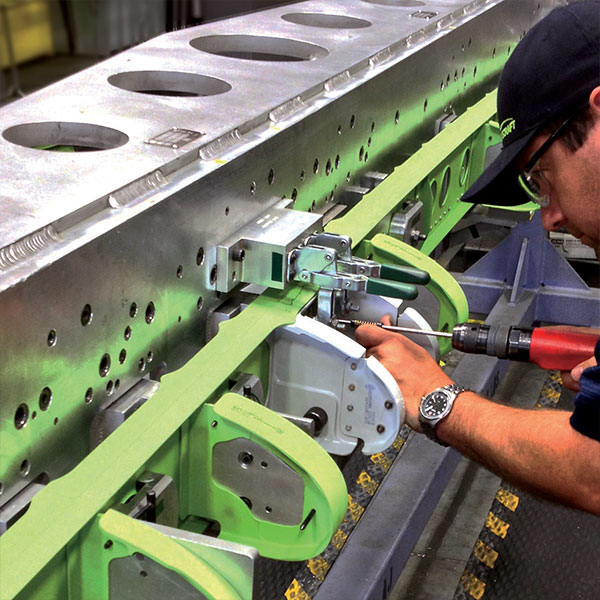 PCC Quick Facts
It takes an average of 300,000 PCC fasteners to assemble a modern aircraft.
PCC manufactures the world's largest diameter investment casting (76" diameter).
PCC Metals has developed more than 75% of the nickel alloys that are used in the oil and gas industry.
PCC's largest milling machine is the length of a football field.
PCC's 50,000 ton press in Grafton, MA exerts 100,000,000 pounds of pressure and extends 10 stories underground.