Frequently Asked Questions
Answers to frequently asked questions.
Where can I learn about employment opportunities with PCC?
Please visit our careers website.
How can I follow-up on an application submitted to PCC for employment? 
If you have applied for a position at Precision Castparts via our careers website, please be assured that it has been directed to the appropriate personnel and you will receive a response. All applications for employment should be submitted in response to a specific job within the current jobs list and will be subsequently reviewed.
I am a current/former PCC employee. Where can I find pension information?
PCC has several different pension plans and administrators for current and former PCC businesses. Please call our corporate headquarters at (503) 946-4800.
Is the general public allowed to go on tours of PCC plant facilities?
PCC has very strict guidelines in regards to our manufacturing facilities. Unfortunately, due to the production of classified materials and safety regulations, we are unable to offer plant tours to the general public.
Does PCC have a corporate giving progam?
While PCC gives generous support to a number of local causes and encourages our operations (located in nearly 30 states in the U.S.) to do the same, we do not have either a formal corporate giving program or a foundation.
Where is Precision Castparts Corp. headquarters?
Precision Castparts Corp.
5885 Meadows Road, Suite 620
Lake Oswego, OR 97035 USA
Phone: +1 503 946 4800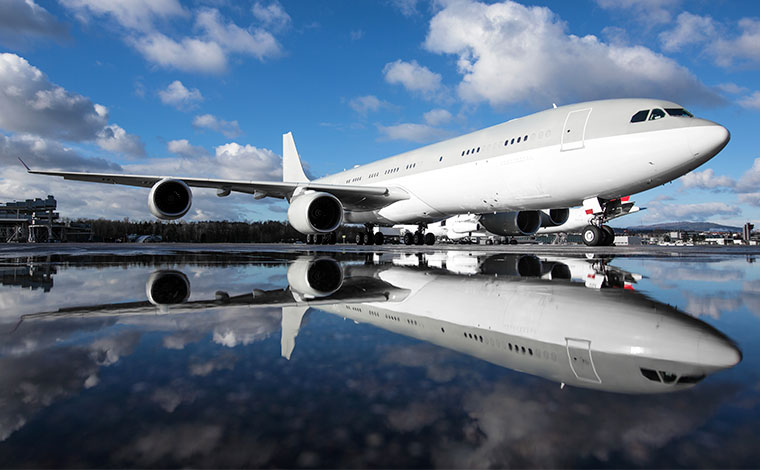 Contact Us
Have a question? Feel free to call us at +1 503 946 4800 or use our online contact form.